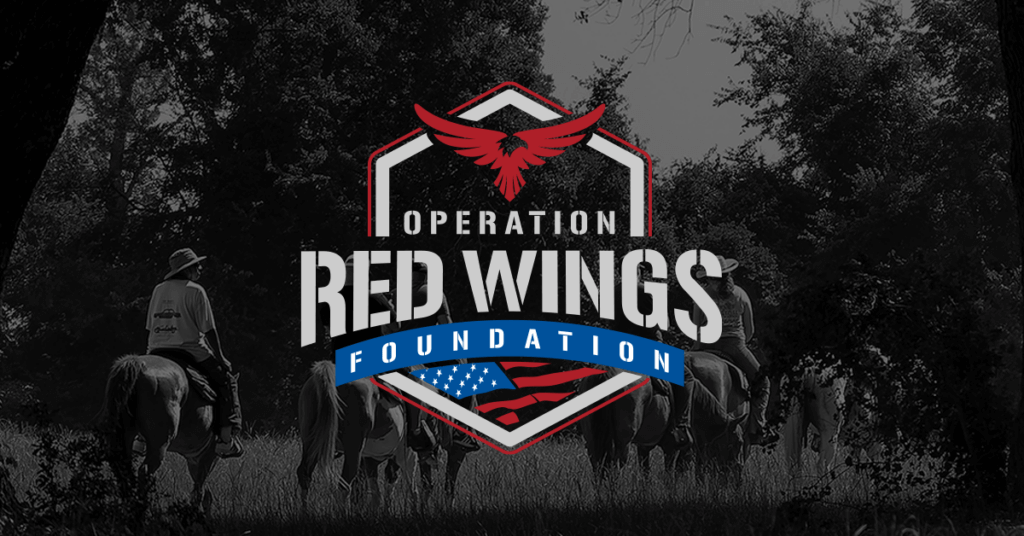 It is our pleasure to welcome you to the Operation Red Wings Foundation. We want to thank you for your service to our great nation!
At Operation Red Wings Foundation, we realize that the stress on our Veterans and their families from invisible wounds is immense. The number of Veterans who have returned from combat and are suffering from Post-traumatic Stress Disorder (PTSD) and other related problems is undeniable.
We are honored you chose Operation Red Wings Foundation, and we hope that your decision to attend our program is a positive step in your journey to healing and recovery from the trauma you have endured.
Thank you for the opportunity to serve you. Please let us know if you have any questions on the important information listed below.
God Bless You,
Team ORWF
This section provides important information that will help you prepare for your program
Add your retreat dates to your calendar and post them on your refrigerator to help you keep track of your retreat dates.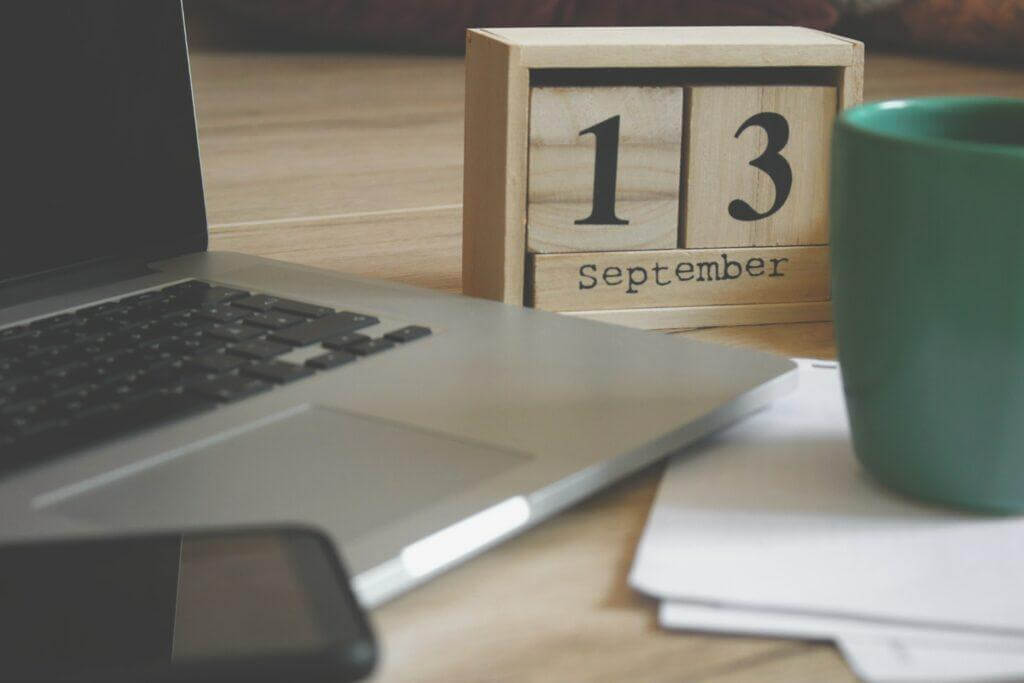 DocuSign- You will get an email with forms that must be signed prior to your arrival. Sign these documents electronically as soon as you receive them. You will not need to print anything.
It is very important that you respond to any communication from our team. You can always reach the team at retreat@orwfoundation.org if you have questions or concerns.
Assessments- Prior to arriving you will receive an email with a Pre-Assessment. Make sure this is done before you arrive.
View a sample Schedule here.
Check the weather here:
Your Team Leader will contact you the day before your travel.
Flying to your program: You will get your flight information via email, approximately one week prior to your program. You will not need to print tickets. Simply arrive at the airport and check in at the airline desk, they will provide your tickets. If you have any flight issues, call your Team Leader so we can assist.

We recommend flying with only a carry-on bag. Operation Red Wings Foundation does not reimburse for checked baggage.
Not sure what you can pack in a carry-on bag? Check the TSA website here.

Either your Team Leader or a member

 

of

 

our team

 

will pick you up at the airport.

We will let you know the exact location prior to your arrival.
If you have an early flight, don't forget you can use the USO at the airport to relax.
Special considerations at the airport:
Injured, wounded Service Members and Veterans may contact TSA Cares to request assistance with the security screening process. TSA Cares is a helpline that provides travelers with disabilities, medical conditions and other special circumstances additional assistance during the security screening process. You may also request assistance through the TSA screening checkpoint by completing clicking on the link. https://www.tsa.gov/contact-center/form/cares
Contact TSA Cares 72 hours prior to your travel. (855) 787-2227
      Note: TSA Cares is only able to assist with the screening process. If you require in-flight assistance or a wheel chair you must contact your airline.
Driving to your program: You will receive an email with arrival instructions and the address one week prior to your program. Please review the ORWF Release and Waiver for travel expenses
SUGGESTED ITEMS TO BRING WITH YOU TO YOUR PROGRAM:
Comfortable, casual clothes and shoes
Jacket or Coat for evenings outside by the fire
Athletic wear for both indoor and outdoor yoga and fitness
Pajamas (Pick something that you're comfortable wearing around people you've just met)
Don't forget the socks and underwear
Closed toe shoes
shower shoes / flip flops
Hygiene kit
Hat
Sunglasses
IF YOU USE ANY OF THE FOLLOWING ITEMS, DO NOT FORGET TO PACK THEM!
Medications
Reading Glasses
Contacts, Case, & Cleaning Solution
CPAP Machine with mask and hoses
Tobacco
Food & Treats for your service animal
Mobility Devices
WHAT NOT TO PACK (FOR SAFETY & RESPECT) 
Operation Red Wings Foundation has a zero-tolerance policy related to weapons, alcohol, illegal drugs or dangerous items. Do not bring these items to the facility. If in violation, we reserve the right to send you home. A note to local participants who are driving to the facility: We will ask you to turn in the keys to your car once you arrive.
Get the latest news and photos from ORWF by following us on social media.