Welcome to the Operation Red Wings Foundation Retreat Alumni Page
You've made the first step and attended a retreat, now you have to keep up the momentum! Meeting your healing and wellness goals takes work and we want to help support you after your retreat.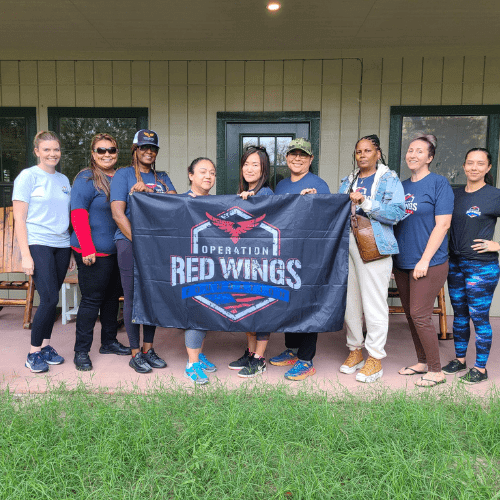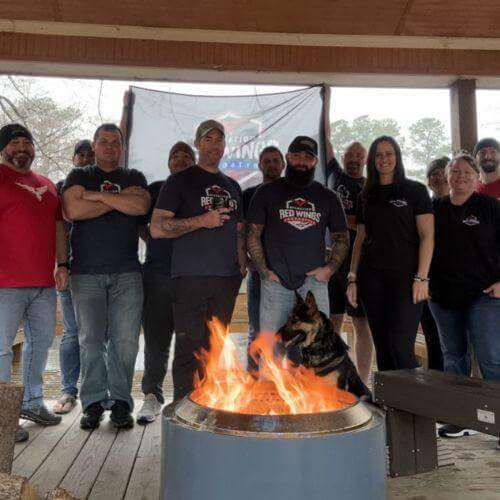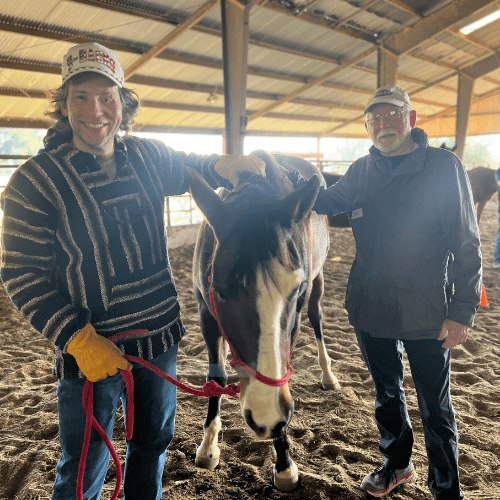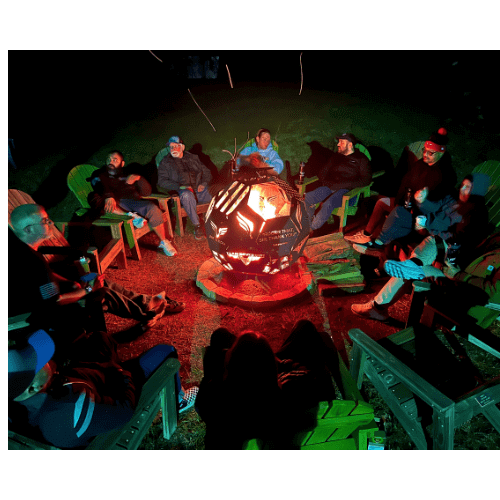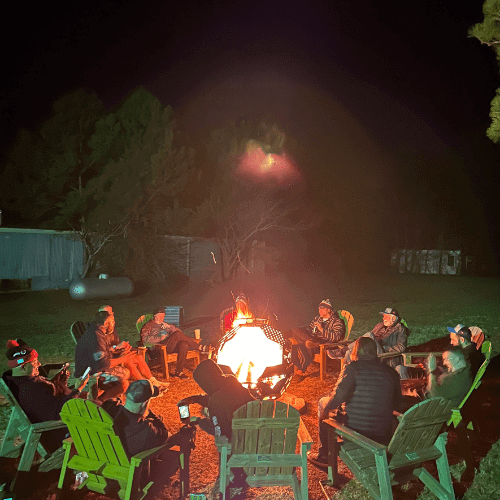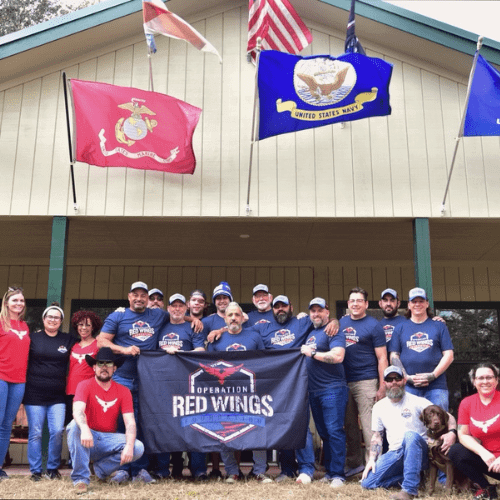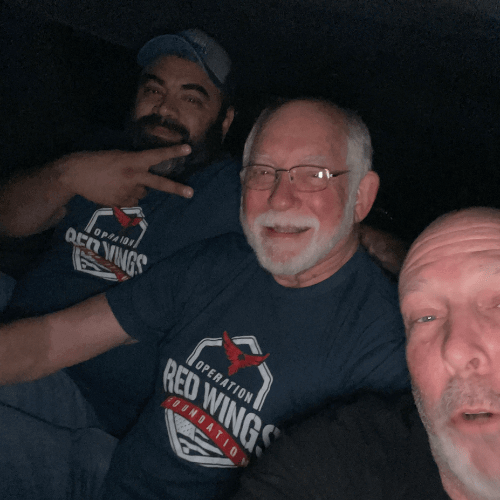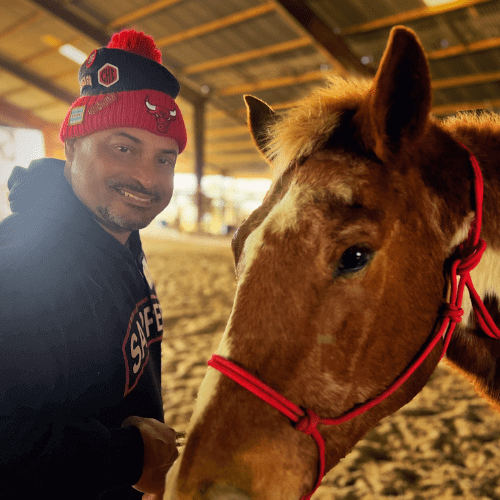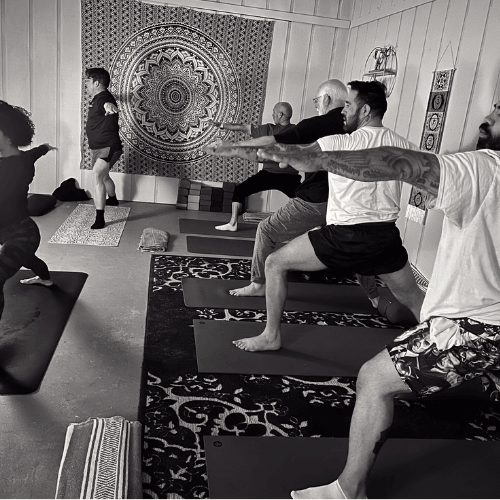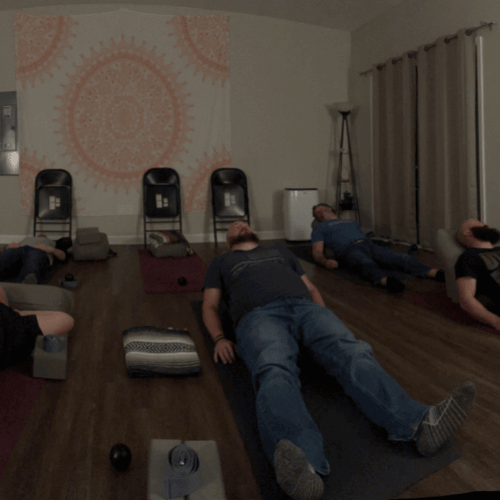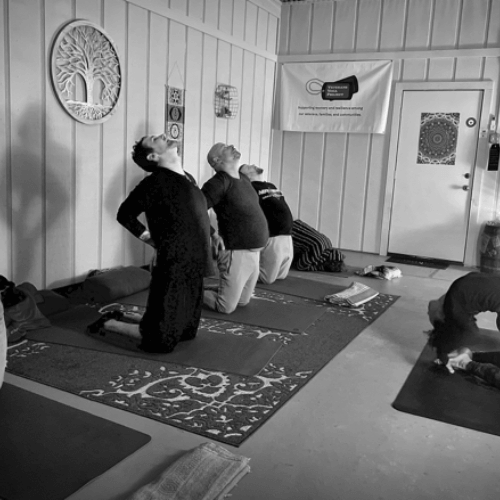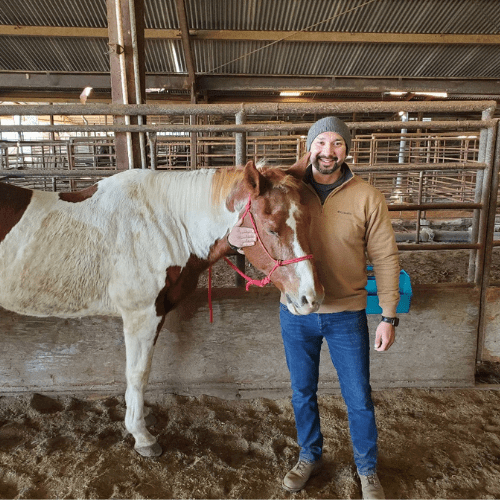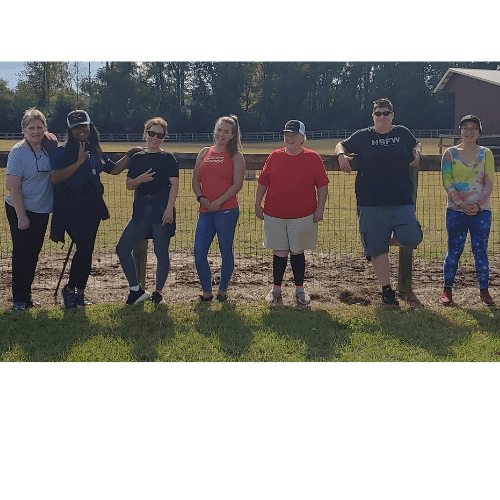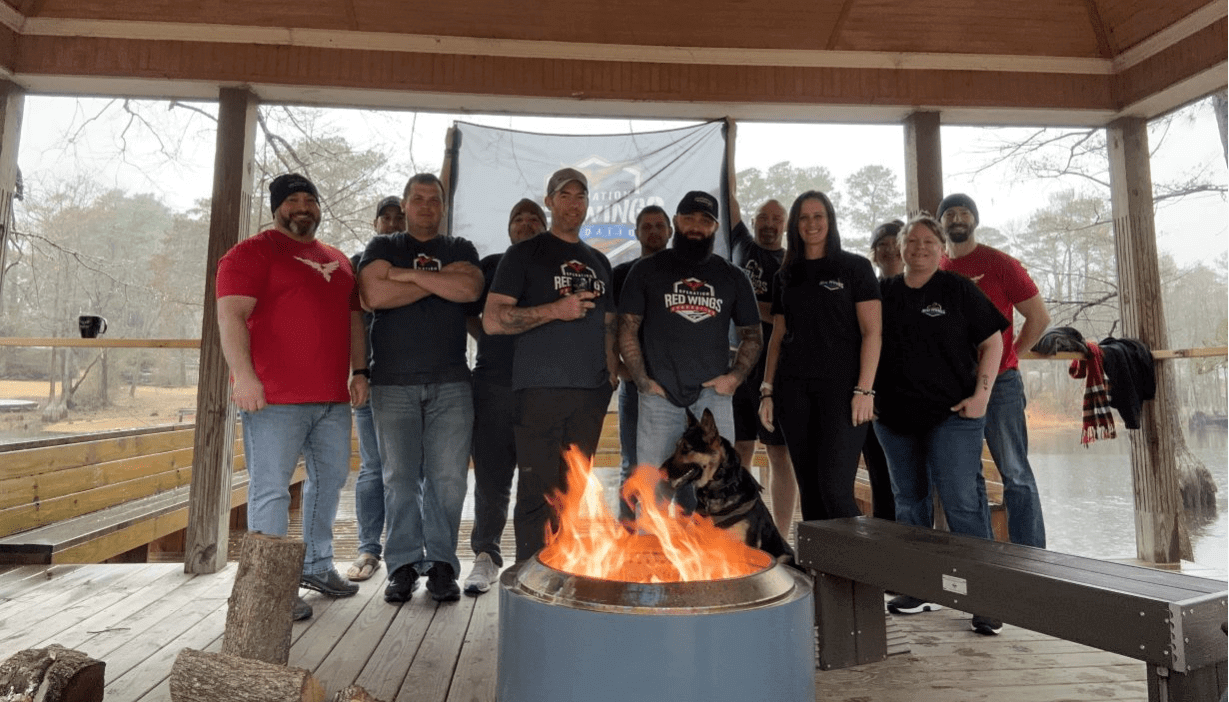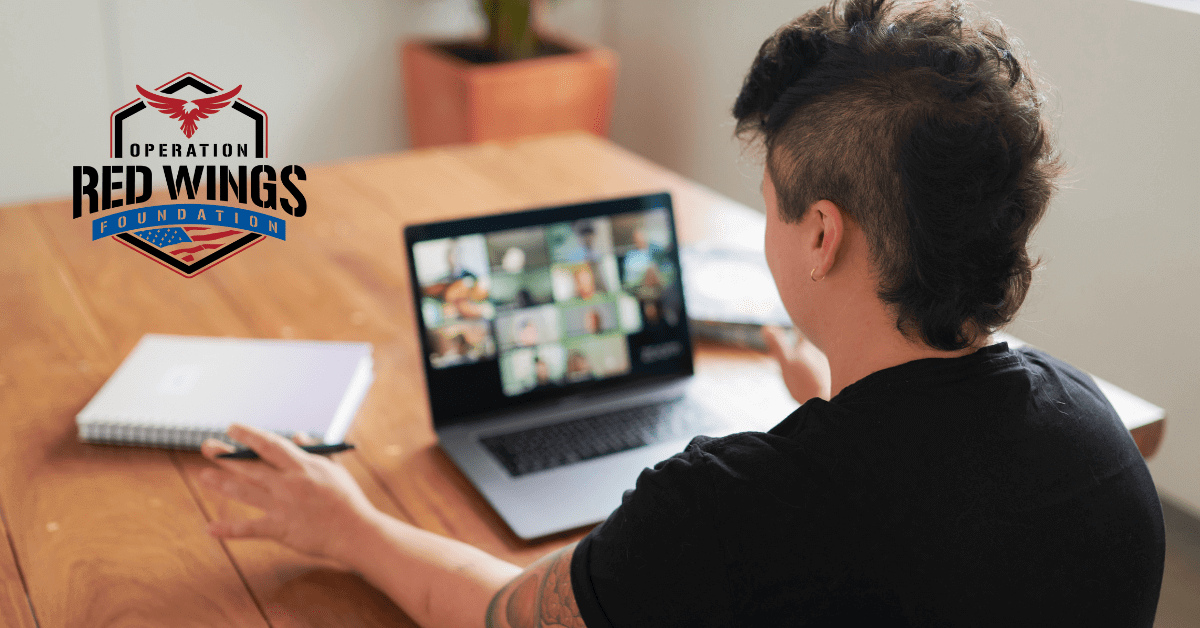 Keep your skills fine-tuned with Mindfulness and/or Counselor Check-ins. Schedule a free 30-minute call with a yoga instructor or counselor for a check-in to help stay on track post retreat. 
Attend a Follow Up Retreat
Spouses can attend a Veteran Spouse Retreat also! Just send us an email and we will get them scheduled.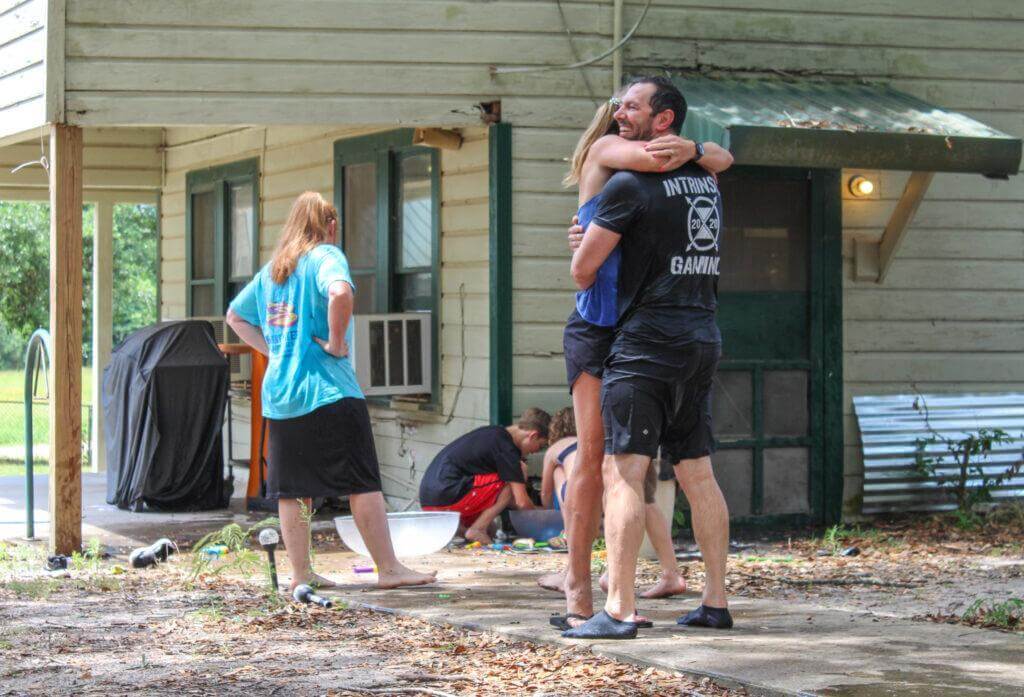 Our team has put together a list of their favorite books, pod casts, smartphone apps and documentaries they recommend to provide some additional opportunities for growth and healing.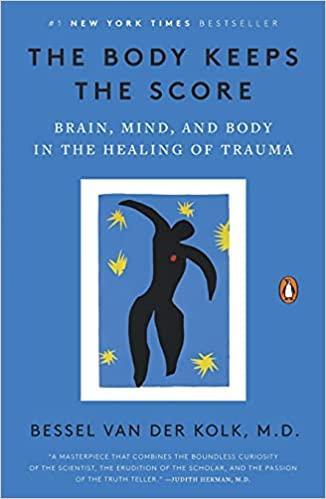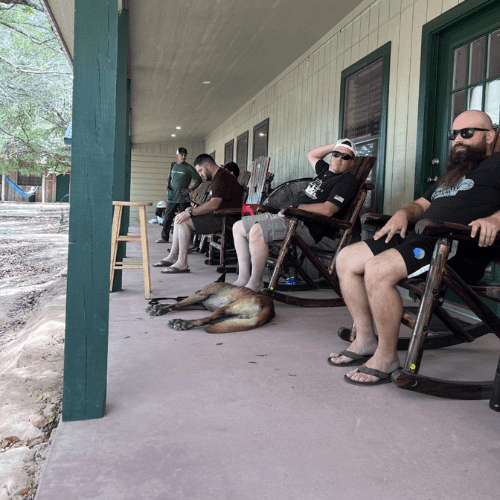 Your referral carries more weight than anything we can say to a Veteran. 
Share the gift of healing with another Veteran.
Want to Share your Story?
Each month we highlight a Veteran in our newsletter. Our donors and supporters want to know the impact they have on Veterans and there is no better way than by sharing your story with them.