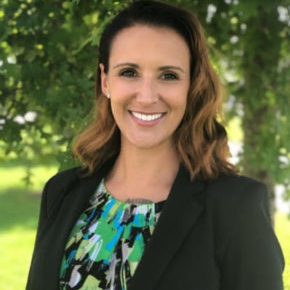 Morgan Sierra
North Carolina Regional Director
Morgan Sierra retired from the U.S. Army with 20 years of service as a Military Police.  During her last few years in the Army, Morgan served as Sexual Assault Response Coordinator where she worked with sexual assault survivors and found her passion for helping people during traumatic times.  Her work with sexual assault survivors is what led her to join the ORWF Volunteer Force. Her military career has allowed her to serve in a wide variety of positions including Patrol/Explosive Detector Dog Handler, Battalion Operations Sergeant, Platoon Sergeant, Sexual Assault Response Coordinator, Recruiter, and Military Police Patrolman to name a few. She remains very engaged in the military community as an Army spouse and as a volunteer Family Readiness Group Leader at Fort Bragg, N.C.
Morgan truly believes in service to our nation and community. She feels that even after the military it is important to continue to serve.  Morgan enjoys working with other community partners to find the best help for service members and their families who are in need.
In her spare time, she enjoys camping, spending time with family and close friends, and entertaining.