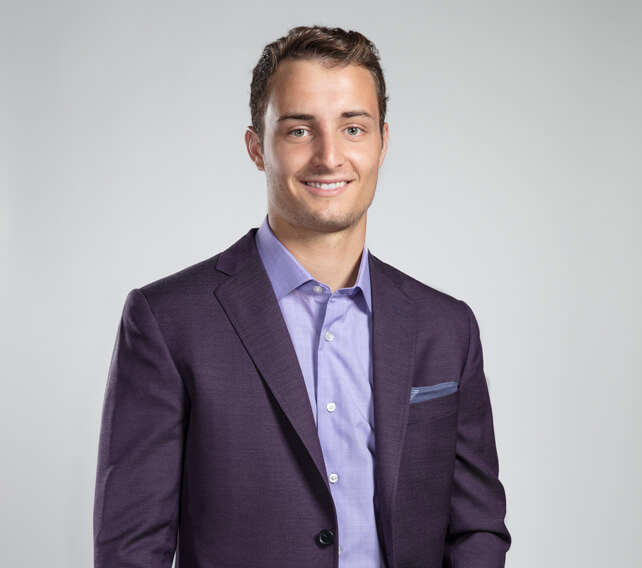 Lorenzo Fertitta Jr.
Analyst at Fertitta Capital, Inc.
Lorenzo is currently an analyst at Fertitta Capital, a private equity firm based in Los Angeles CA. Lorenzo is responsible for supporting the investment team on all aspects of an investment's execution, from initial due diligence through final close and ongoing asset management.
Lorenzo graduated from Villanova University in 2017 with a Bachelor of Business Administration degree, where he majored in Finance and minored in Managerial Information Systems. Lorenzo began his college career playing D1AA football for Villanova for 3 years, where he played cornerback. While at Villanova, Lorenzo completed an internship with Zeke Capital focused on supporting the investment team on research and various investment related projects.