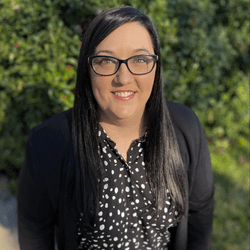 Kristal Wood
Director of Events
Kristal graduated from Sam Houston State University in 2008 with a Bachelor's degree in Interdisciplinary Studies and in 2018 with a Master's Degree in Education Administration. For more than twenty years, she has devoted time as a volunteer and board member to various non-profit organizations including Huntsville Junior Service League, Walker County Fair Association and Walker County Warrior Banquet. Her roles with those organizations include co-chair of silent and live auction committees, volunteer organizer and event chairman.
Kristal's military connections include her father who served in the United States Army, both grandfathers that served in World War II and many extended family members serving in other branches of the military going back several generations.
Kristal enjoys spending her free time with friends and family and watching her nephews' soccer and baseball games.